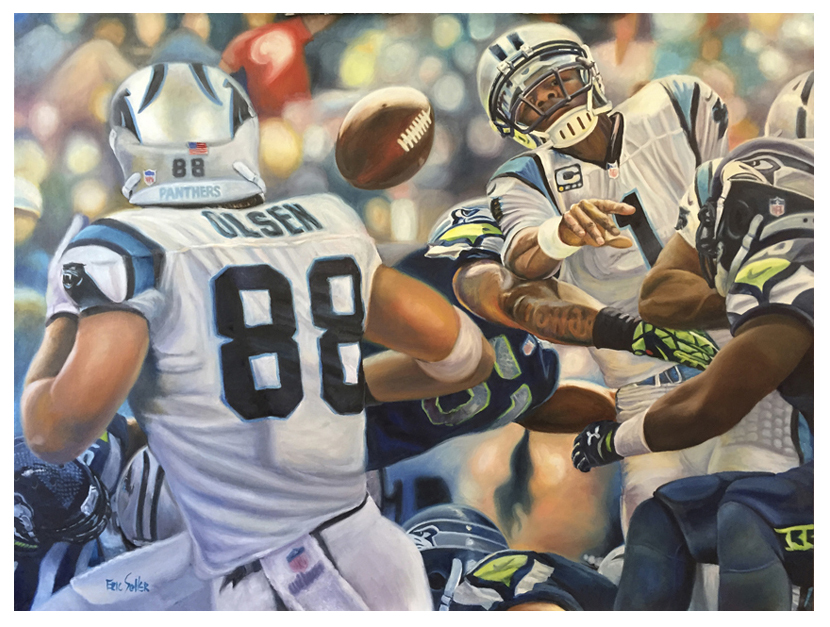 Isn't it time to have your own custom portrait painted?
Welcome to Eric Soller Fine Art.
Original oil paintings created in luminous oils can capture the personality
and character of a person in ways beyond a simple photograph.
Oil painted portraits can last a life time and
capture the memories of a person or event for many to enjoy.
Email or call me if you're interested in creating your own special custom portrait.